14th Hamburg Conference for European and SE works councils
Start: Monday, 27 June 2022 at 9:00 a.m.
End: Tuesday, 28 June 2022 at 5:00 p.m.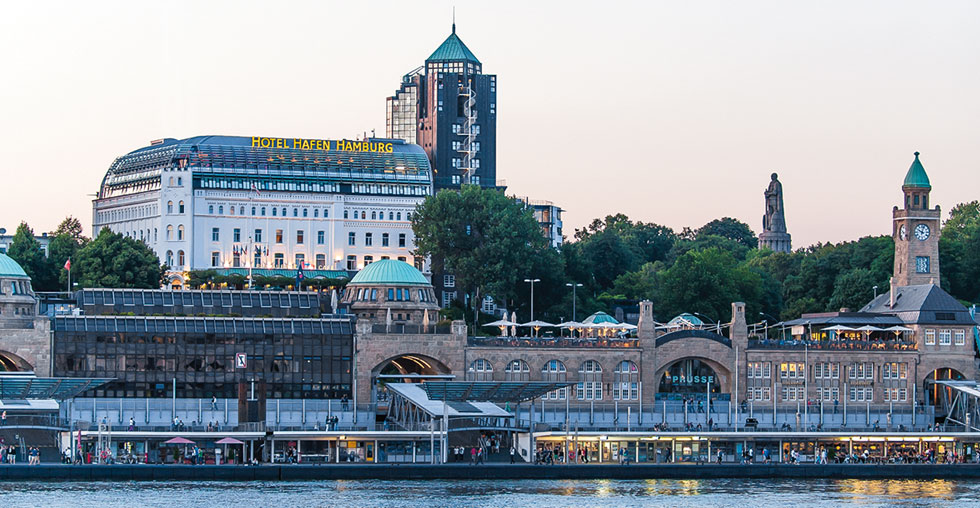 As every year, our annual conference will be held in January 2022.
Full programme for download
Seminar programme:
"EWC and SE work – current topics"

Monday, 27 June 2022, 9 a.m. - 5 p.m.
Prof Dr Reingard Zimmer, Berlin

Professor on labour legislation at Berlin School of Economics and Law

Meeting opening, chair and moderation

Reingard Zimmer has supported the EWC Academy as a trainer and legal adviser since 2004. >>

Dr Werner Altmeyer, Hamburg

Managing director of the EWC Academy

Latest developments in the EWC and SE landscape and recent court rulings

Werner Altmeyer works at the EWC Academy since 1997. >>

Gabriele Bischoff, Berlin

Member of the European Parliament (Social Democrats)

Practical experience with the framework agreement on the future of work

In December 2021, a report on "Democracy at Work" was adopted in the European Parliament. It calls for a framework directive on information, consultation and board-level participation of employees to consolidate existing directives (including EWC, SE, SCE, information and consultation at local level, company). It also calls for a revision of the directive on the establishment of European Works Councils. Gabriele Bischoff, who worked for the German Trade Union Confederation (DGB) before becoming an MEP, is the author of the report.
See: www.ewc-news.com/en032021.htm#2

Domenico Colapinto, Bari (Italy)

EWC Chairman at the Swiss HR services group Adecco

Scope of business reporting for informing and consulting the EWC

In March 2021, the Adecco EWC won a case before the Central Arbitration Committee (CAC) in London. It had previously been operating under UK law. Central management had refused to inform and consult the EWC, arguing that redundancies during the Corona pandemic were "national" decisions, decided in each country under their own responsibility. The EWC contested this since collective redundancies would consequently never fall within the scope of the EWC agreement. It also demanded country-by-country figures on business development, which it had been denied for years. The judges upheld the EWC's demands on all points.
Further information: www.ewc-news.com/en012021.htm#5.2

Udo Rehfeldt, Paris

Associated researcher at the Institut de recherches économiques et sociales (IRES)

Developing employee representation beyond information and consultation

In June 2021, the French "Institut de Recherches Economiques et Sociales" (IRES), which is closely linked to the trade unions, presented an inventory of framework agreements within multi-national companies. This includes 218 International Framework Agreements (IFAs) at the global level and 166 transnational company agreements in Europe on social issues or on dealing with restructuring.

Since 2008, their number has been steadily declining, especially in Germany. It is almost impossible to persuade more companies to conclude an agreement with the trade unions or the European Works Councils. In addition, the legal protection of the agree-ments has not been clarified to date. There is also disagreement over the question of who should carry out the negotiations: trade unions or works councils. In the case of pan-European company agreements, it is usually the EWC or the SE works council. However, their legitimacy is being fundamentally questioned by the European trade union federations. The IRES analysis sees precisely this as the most important reason why there are almost no new pan-European company agreements today.
Further information: www.ewc-news.com/en032021.htm#3

"Exchange of experience on EWC work"


Tuesday, 28 January 2020, 9 a.m. - 5 p.m.
Dr Ilaria Armaroli, Bergamo (Italy)
Researcher at the Association for International and Comparative Studies in the field of Labour Law and Industrial Relations (ADAPT)
Author of several strategic guides for EWC workers' representatives, one of them on Subcontracting
www.efbww.eu/stream/3999b531-3e33-4924-b9da-cffec0944633
Identifying, analyzing and assessing the consequences of agency work and outsourcing
Opportunities for the EWC in the consultation process
Enhancing EWC influence through transnational company agreements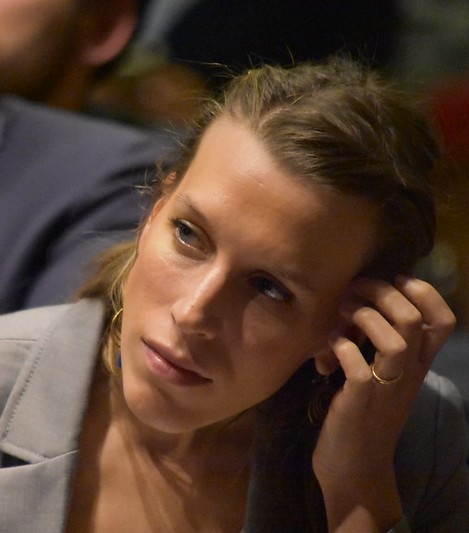 Notes on the Corona Pandemic:
This is a presence-only conference, participation via video link is not possible. The Hamburg Corona Rules allow events in closed rooms with up to 100 people. Of course, hygiene regulations must be observed in the hotel, e.g. masks must be worn outside the conference room or outside the restaurant. All persons in the meeting room must present proof of corona: a vaccination or recovery certificate or a negative rapid test. This applies equally to travellers from abroad, from within Germany and to day guests from Hamburg without an overnight stay. A Corona rapid test can be done free of charge near the hotel.