14th Hamburg Conference for European and SE works councils
- the new date will be announced soon
Start: Monday, 24 January 2022 at 9:00 a.m.
End: Tuesday, 25 January 2022 at 5:00 p.m.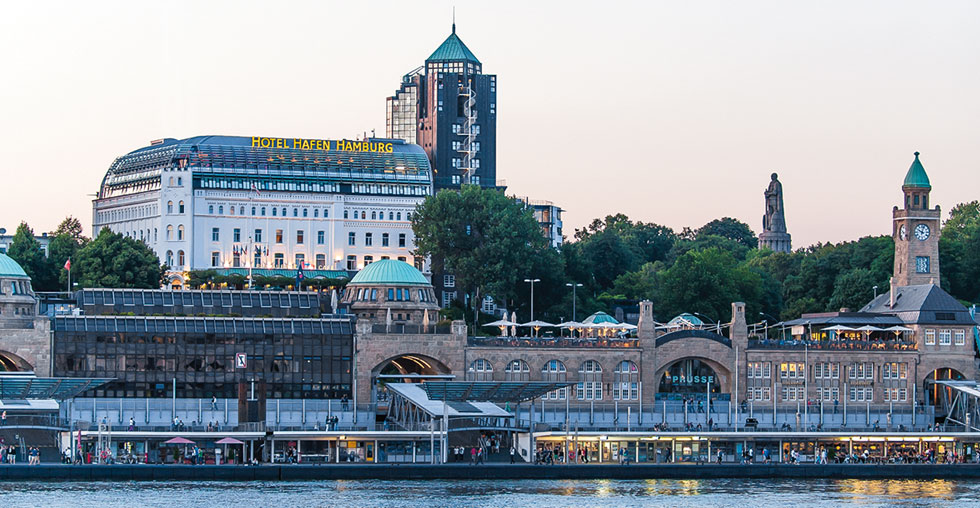 As every year, our annual conference will be held in January 2022.
The programme will be published shortly.
Notes on the Corona Pandemic:
This is a presence-only conference, participation via video link is not possible. The Hamburg Corona Rules allow events in closed rooms with up to 100 people. Of course, hygiene regulations must be observed in the hotel, e.g. masks must be worn outside the conference room or outside the restaurant. All persons in the meeting room must present proof of corona: a vaccination or recovery certificate or a negative rapid test. This applies equally to travellers from abroad, from within Germany and to day guests from Hamburg without an overnight stay. A Corona rapid test can be done free of charge near the hotel.