6th German-British EWC symposium
21 - 22 March 2019, London

A few days before Brexit Day on 30 March 2019, our conference takes place in a highly explosive political environment. So far it is not foreseeable which regulations will apply in the future. Is there a transitional period until the end of 2020 or a no-deal Brexit and a "fall off the cliff edge"? In the latter case, it would lead to a disruption of air traffic, supply chains and shortage of medicines. The UK government warns against civil unrest. All non-UK participants will however be able to leave the country in good time.
Wednesday, 20 March

Arrival and dinner in a typical London Pub
(Meeting point at 7 p.m. at St. Giles Hotel)
Thursday, 21 March, 9a.m. - 5 p.m.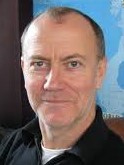 Dr Ray Cunningham
, Brighton
The German-British communications and policy consultant and former director of the German-British Foundation for the Study of Industrial Society, will moderate this conference as always.
Prof Dr Catherine Sarah Barnard, Cambridge
The Professor of EU Law and Labour Law at the University of Cambridge explains the legal consequences of Brexit for European Works Councils. She is currently working on a study on this issue on behalf of the European Commission in Brussels.
Stephen Redmond, London
The chairman of the Central Arbitration Committee (CAC), the first instance of British EWC law, will present the CAC's work and procedure in EWC litigation.
Anette Maier, Böblingen (Germany)
Long-time member of the Hewlett-Packard EWC and acting chair of the Special Negotiating Body up to the breakdown in negotiations
in October 2018
Legal proceedings before the CAC for rights to training and the national law applicable to the new "default" EWC of Hewlett-Packard Enterprise.
Further Information: www.ewc-news.com/en012017.htm#4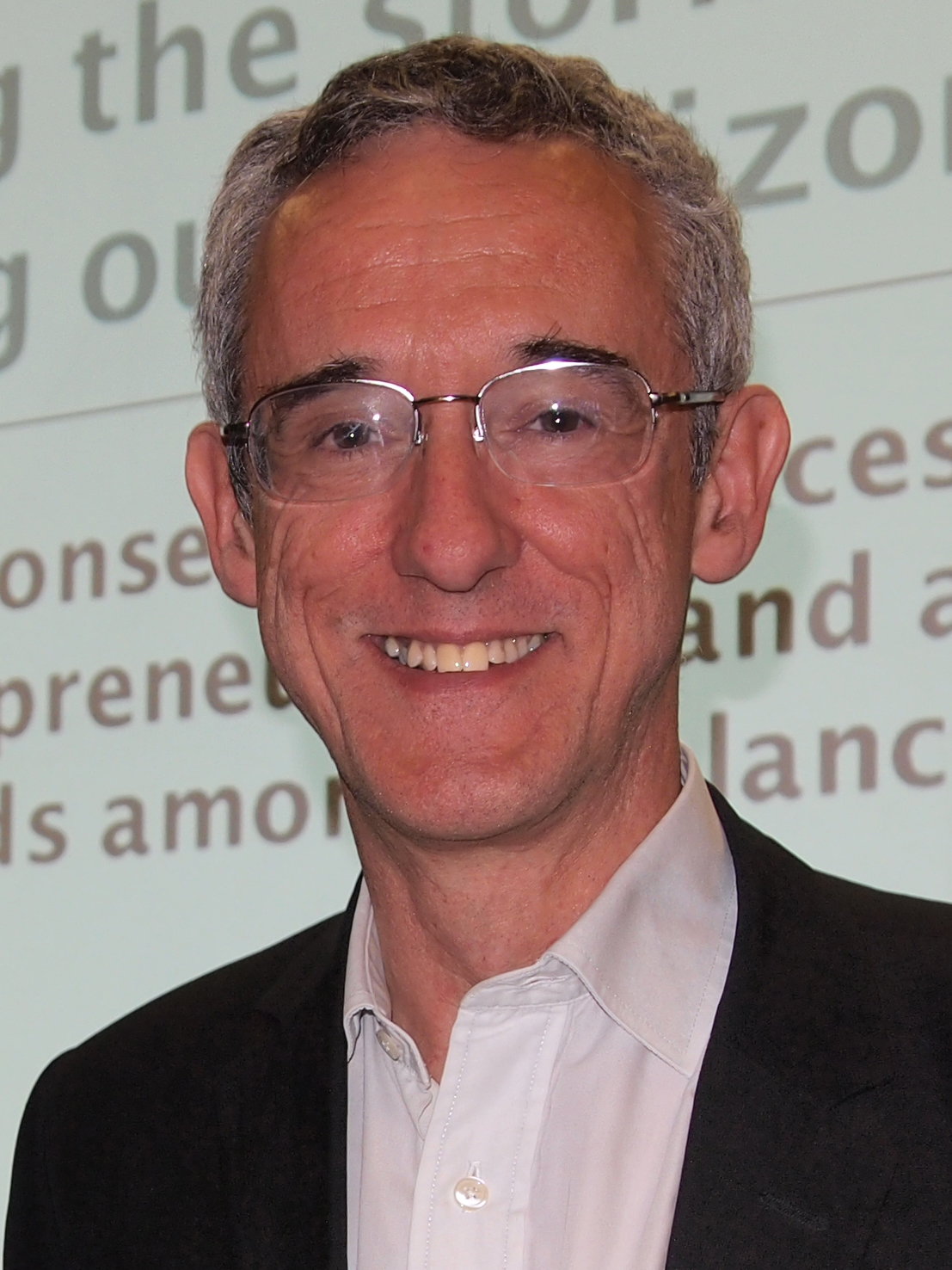 Prof. Dr. Michael Gold, London
Professor for comparative labour relations at the Royal Holloway University of London
New Corporate Governance Code from July 2018 and current debate on employee participation in the United Kingdom.
Further Information: www.ebr-news.de/042017.htm#3.2
Side event on Thursday evening
Dinner in historic "Old Bank of England" building in Fleet
Street. The Central bank had its headquarters here until
1975 ahmenprogramm am Donnerstagabend.
Friday, 22 March, 9 a.m. - 5 p.m.
Visit of Parliament on Friday afternoon
Following lunch we will participate in a guided tour of the
Parliament until 5 p.m. The visit is subject to the condition that
a visit of the Parliament is at all possible on that day, given
the political developments that we are unable to anticipate.
Should this not be the case an alternative visit will be organised.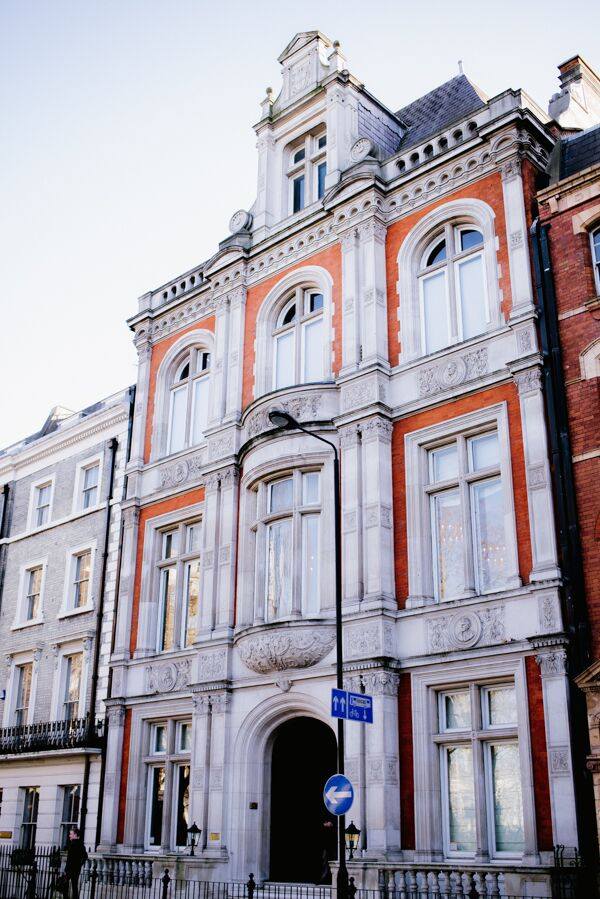 Our conference location is the Bloomsbury House