6th German-British EWC symposium
21 - 22 March 2019, London

A few days before Brexit Day on 30 March 2019, our conference takes place in a highly explosive political environment. So far it is not foreseeable which regulations will apply in the future. Is there a transitional period until the end of 2020 or a no-deal Brexit and a "fall off the cliff edge"? In the latter case, it would lead to a disruption of air traffic, supply chains and shortage of medicines. The UK government warns against civil unrest. All non-UK participants will however be able to leave the country in good time.
Wednesday, 20 March

Arrival and dinner in a typical London Pub
(Meeting point at 7 p.m. at St. Giles Hotel)
Thursday, 21 March, 9a.m. - 5 p.m.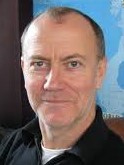 Dr Ray Cunningham
, Brighton
The German-British communications and policy consultant and former director of the German-British Foundation for the Study of Industrial Society, will moderate this conference as always.
Prof Dr Catherine Sarah Barnard, Cambridge
The Professor of EU Law and Labour Law at the University of Cambridge explains the legal consequences of Brexit for European Works Councils. She is currently working on a study on this issue on behalf of the European Commission in Brussels.
HHJ Mary Stacey, London
The judge is deputy chair of the Central Arbitration Committee (CAC), the first instance of British EWC law. She will present the CAC's work and procedure in EWC litigation.
Further topics (the final program will be released by the end of 2018):
Current changes in British labour law
EWC practice in British companies
Friday, 22 March, 9 a.m. - 5 p.m.
The second day of the conference ends at noon. After lunch we will visit the Parliament of Westminster.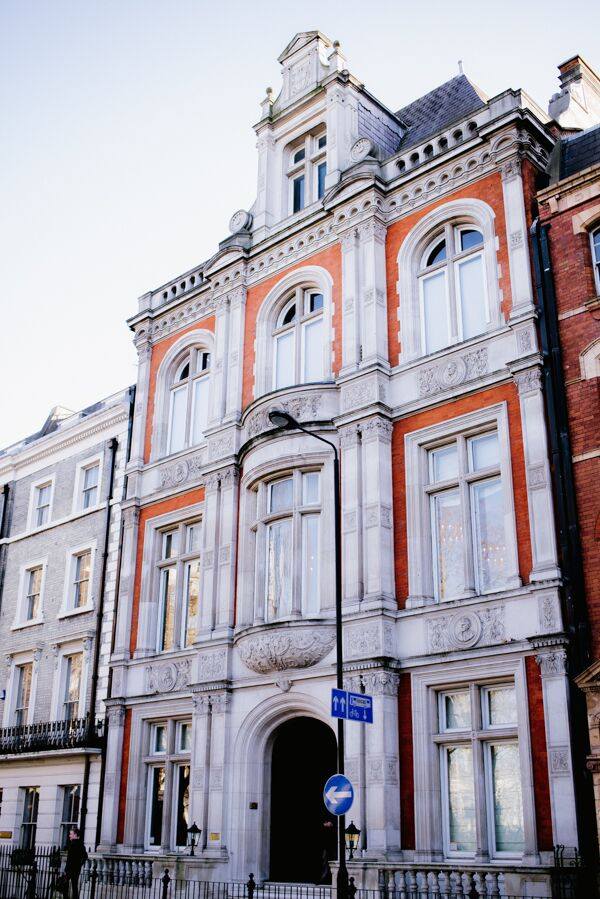 Our conference location is the Bloomsbury House